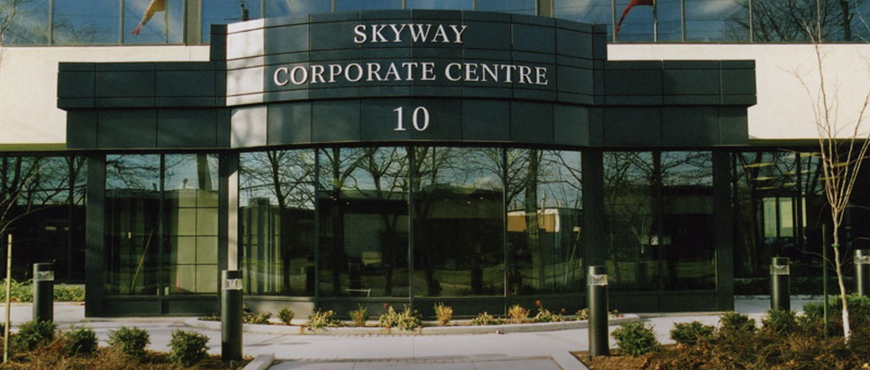 10 Kelfield Street
Toronto, Ontario
| Sq. Ft. | Building (Suite) | Description | Floor Plans |
| --- | --- | --- | --- |
| 3640 | Suite 100 | Finished office space. | |
| 3504 | Suite 101 | Finished office space | |
| 12350 | 2nd Floor | This floor comes with a large built-in computer room but all else can be changed to suit your needs. | PDF |
| 12350 | 3rd Floor | Full floor space-can be configured to your liking. | PDF |
| 12350 | 4th Floor | Full floor space-can be configured to your desired layout. | PDF |
| 12350 | 5th Floor | Open concept which can be redesigned for your needs. | PDF |
| 12350 | 6th Floor | Open concept which can be redesigned for your needs. | PDF |
| 12350 | 7th Floor | Newly renovated, open concept which can be redesigned for your needs. | PDF |
Newly renovated building in an attractive area looking for the right tenant.
Leasing Information

$13.25 per sq.ft.

1 stall per 312 sq.ft.

First Real Properties Limited
Leasing Contact
Building is no longer listed with Cushman, now listed in house. Please call Vicki Andreacchi as noted below.
Real Properties
Vicki Andreacchi
416-679-0999 extn:226
vicki.andreacchi@yalecanada.com
All information is subject to errors, omissions, or withdrawal without notice.